August Rodin wasn't the only guy who created a "Thinker"
Pensive? Contemplative?
Suffice it to say, there's a lot on our minds. I frequently find myself in a pensive mood these days.
Artists have often turned their own angst, worry, and melancholy, into subject matter for their art.
Of course, Rodin's "The Thinker" comes to mind.
Rodin
It is an imposing presence of a large, well-muscled, nude man, sitting and thinking. Auguste Rodin, (1840 – 1917), was a notable French sculptor who is part of a small circle of sculptors who created modern pieces. Others include: Alberto Giacometti, Louise Bourgeois, Henry Moore, and Constantine Brancusi (Brancusi we'll mention again below.)
Rodin often focused on models who were "regular" people. For example, with his model for The Thinker, he chose Jean Baud, a local prize fighter and wrestler.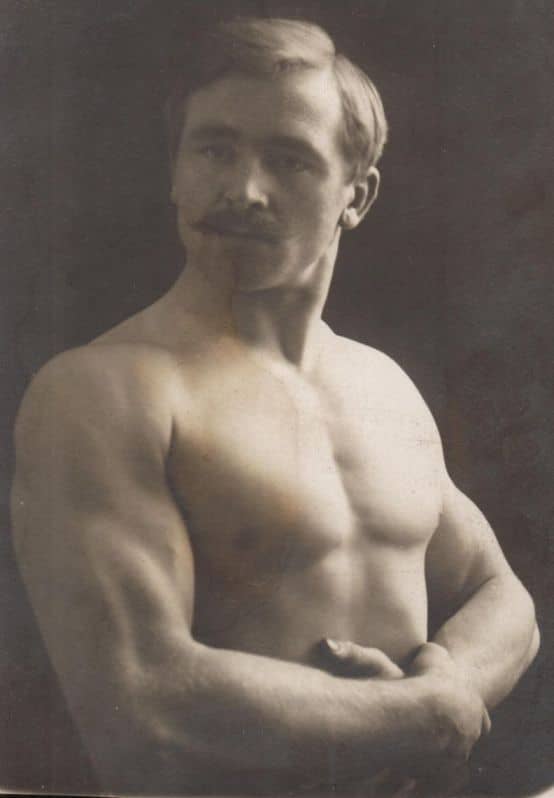 Just a guy, so to speak, rather than relying on mythological or Roman figures-- which was the tradition up to that point.
​
Michelangelo
Although, contrary to the "regular guy" notion is the likelihood that the pose of his thinker was inspired by Michelangelo's sculpture of Lorenzo Medici, in the Medici Chapel, Florence, Italy. Il Pensieroso, "The Thoughtful One," was a Roman inspiration after all.
​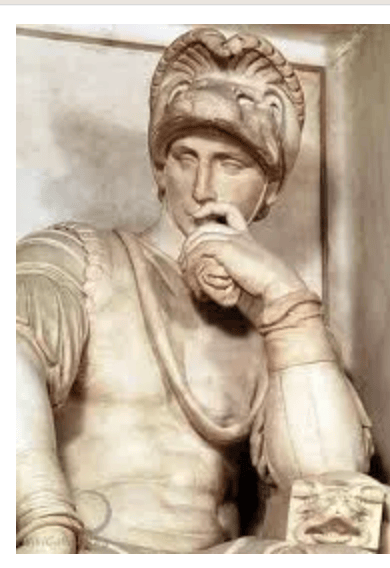 Picasso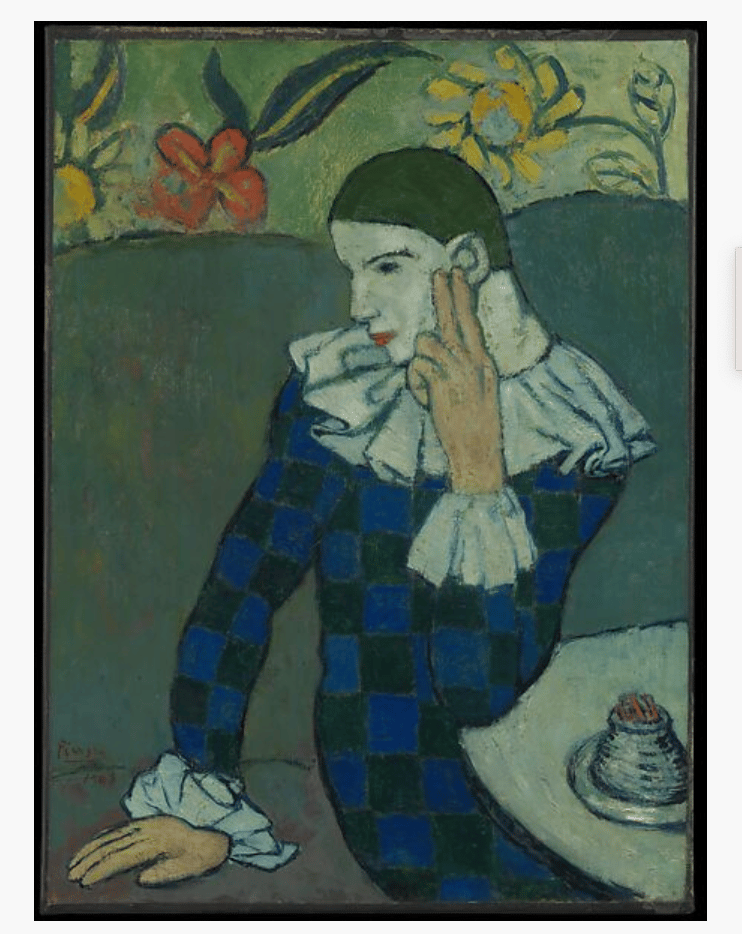 Pablo Picasso's "Seated Harlequin." (1881–1973, is another pensive figure. There are many conflicting signals in this painting. The obvious one is the assumed jovial personality of the harlequin versus the contemplativeness of his pose. Another is the cheerful wallpaper versus the mood of the scene.
The posture, the colors, the downcast gaze, the two fingers to the face all convey a quietness; an unapproachableness.
Picasso said, "The body of work is a form of diary." What was on Picasso's mind as he was giving this a humorless, distracted harlequin?
​
Modigliani
One of my favorite artists, Amadeo Modigliani, (Italy, 1884-1920, Paris), had a distinctive style of elongating the figure. He and his friends, Picasso, and Brancusi, the sculptor mentioned above, shared a deep interest in African art. They all interpreted those influences in their own ways.
​Modigliani adopted an asymmetrical, non-representational, elongation inspired by African style.
Many of his portraits have a contemplative countenance.
​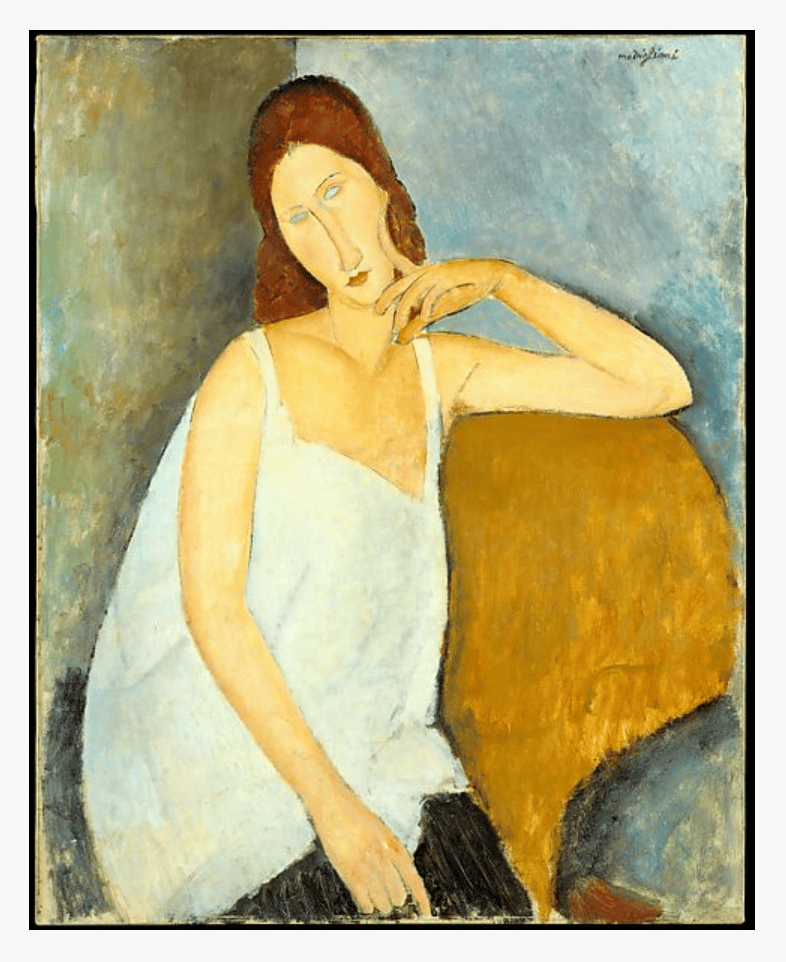 And, as in Picasso's harlequin portrait, the position of the fingers on the face is a strong signal of being solitary; being separated from whatever else is going on. This portrait is of Jeanne Hébuterne. She was a Parisian, seeking fame as an actress. She became Modigliani's lover and they had a daughter. Unfortunately, their love story did not end happily.
But we have this evocative portrait of Jeanne, which represents a calmer, quieter moment for her.
Puvis
Pierre Puvis de Chavannes, (1824-1898) is a distinguished French artist.
He is lesser known to many American artists perhaps because he was most famous for his mural art, which is a genre that is rarely reproduced in books or online. He is remembered as "the painter for France."
The muscular, young Frenchman in this drawing was created as a piece of a mural for a newly rebuilt lecture hall at The Sorbonne. This drawing, is part of the mural "The Allegory of Geometry." ​
​
I love this drawing because it gives us so much information about his process. (Well, and, of course, because it is a beautiful drawing.) Notice the square grid-marks on the surface of the paper. These were marked first to make sure Puvis was happy with the proportion of the model as his drawing was being created.
Notice also the "center line." It is a darker than the grid marks and lands in the center of one of the squares. This is the balance line-- this means half the bodyweight of the model is on one side and half his body weight is on the other.
One of the most miraculous capabilities of the human body is our ability to balance ourselves no matter what position we find ourselves in. In this drawing, the upward slant of the shoulders is part of the balancing, as is the slant of the hips, which position themselves in an angle opposite the shoulders for balance.
The name for this posture is "contrapposto," basically meaning to put more weight on one leg than the other. It throws the hips to a tilt in one direction, and the shoulders to an opposite tilt.
Michelangelo's "David," is probably the most famous artwork demonstrating this contrapposto posture.
It is challenging to imagine a pensive posture without it being seated or contrapposto, isn't it? Someone standing stock still, 100% balanced like a Buckingham Palace Guard, is impossible to perceive as pensive.
So, I love the harmony between this classic pose and the concept of thinking and being pensive. As an allegory to geometry, I'm happy to acknowledge that, too. It absolutely represents the mathematical proportions of the human body.
​
Family
​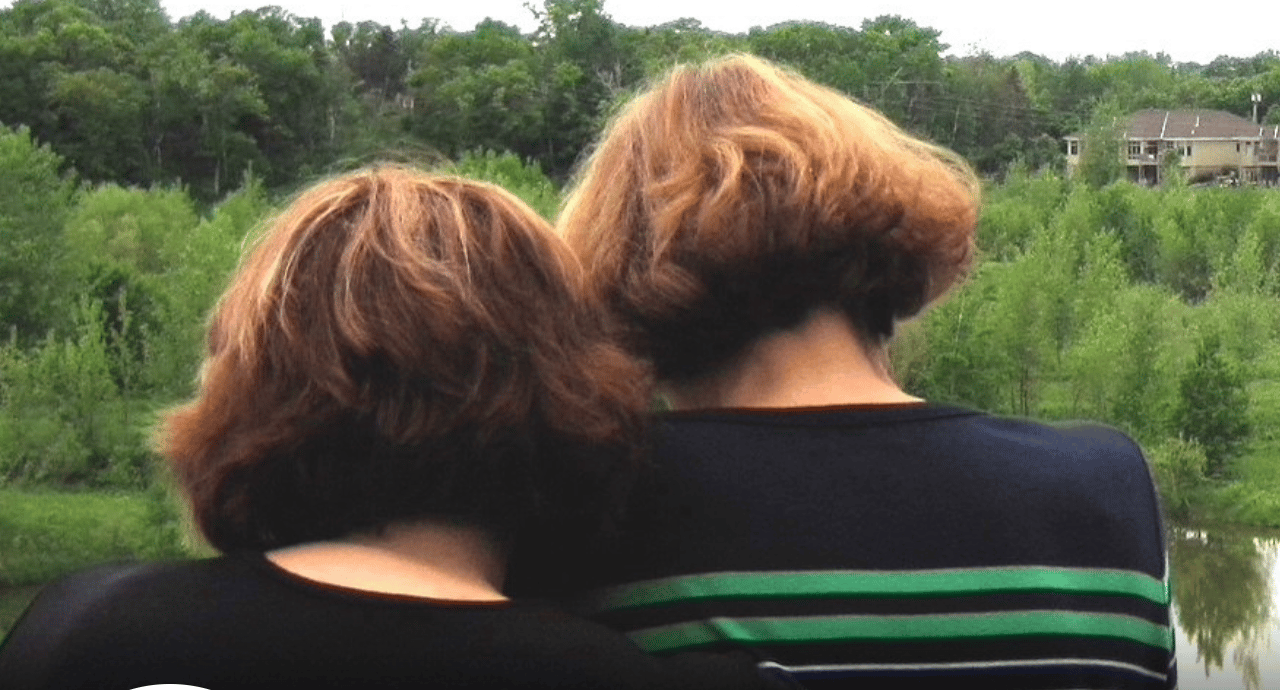 One of my favorite photos of my sister, Ann, and myself was taken by my son, Graham, when I was moving from Minneapolis, Minnesota. I knew my upcoming move would change the everyday closeness I had with my sister. The photo taken unbeknownst to Ann and myself. It is an authentic, pensive, eloquent expression of love and sisterhood. And even though we can't see the hands or our faces, it has a suggestion of melancholy and shared experiences. We can see that my shoulders are at a slight angle. I'm sure I had more weight on one foot than the other. I was hugging Ann, so she is fairly well squared off.
It conveys a lot of feeling just in the body language though, doesn't it?
Life keeps moving whether we are ready or not.
I hope this essay has allowed you to contemplate your own frame of mind in a gentle way.
Did you like this information? All of my blog posts start as an e-letter and my next e-letter is due out soon. Don't miss out!
---